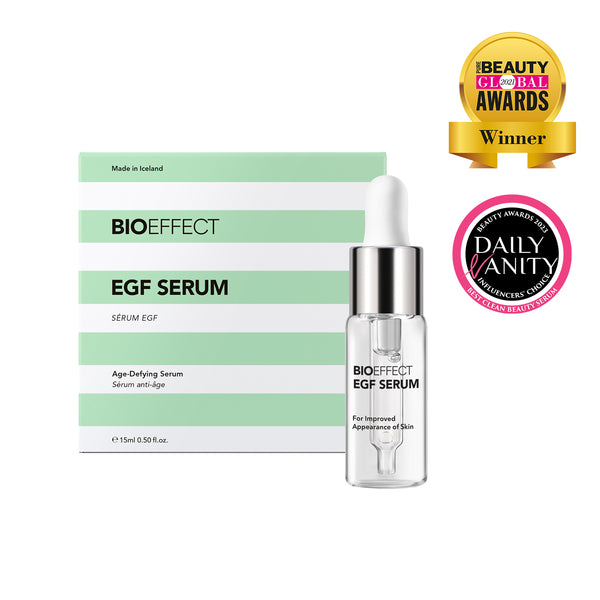 AWARD WINNING PRODUCT
BIOEFFECT
EGF Serum

The award-winning BIOEFFECT EGF SERUM is a revolutionary anti-aging serum that uses EGF (Epidermal Growth Factor) to significantly reduce the appearance of fine lines and wrinkles, increase skin thickness and density, and restore your skin's youthful radiance.
15 ml/ 0.50 fl.oz.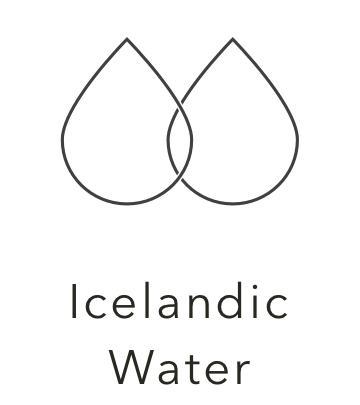 Renews, revives, and restores your skin for an anti-aging effect
Significantly reduces appearance of fine lines and wrinkles to restore your youthful glow
Increases skin thickness
Only 2-4 drops needed
Contains only 7 ingredients
Fragrance-, alcohol-, and oil-free
No preservatives

Size: 5 mL/ 0.17 oz. or 15 mL/ 0.5 oz.
Only a small amount of Bioeffect's flagship EGF Serum is needed daily to achieve an anti-aging effect and help replenish and restore your skin to its youthful glow. Apply 2-4 drops to the face and neck on clean skin every night. Provides intense repair to your skin while you sleep so you can wake up feeling refreshed and ready to take on your day. No other skin care product is needed on top.
GLYCERIN, WATER (AQUA), SODIUM HYALURONATE, TROMETHAMINE, SODIUM CHLORIDE, BARLEY (HORDEUM VULGARE) SEED EXTRACT, EGF (BARLEY SH-OLIGOPEPTIDE-1)
Pairs Best With
$130.00 SGD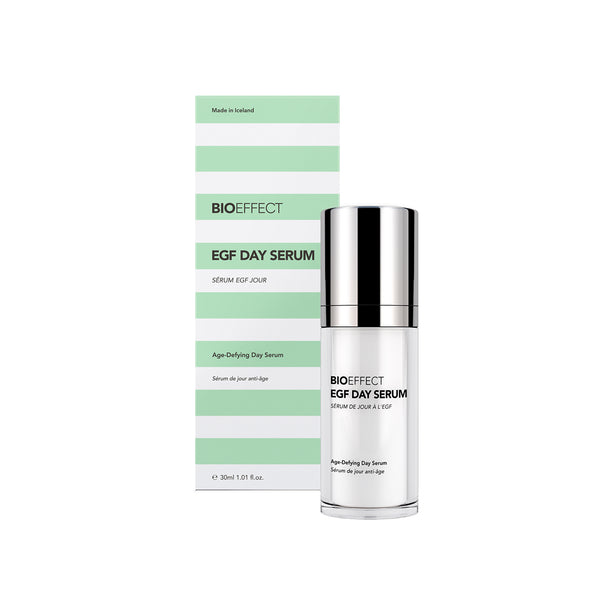 $202.00 SGD
SCIENTIFICALLY PROVEN RESULTS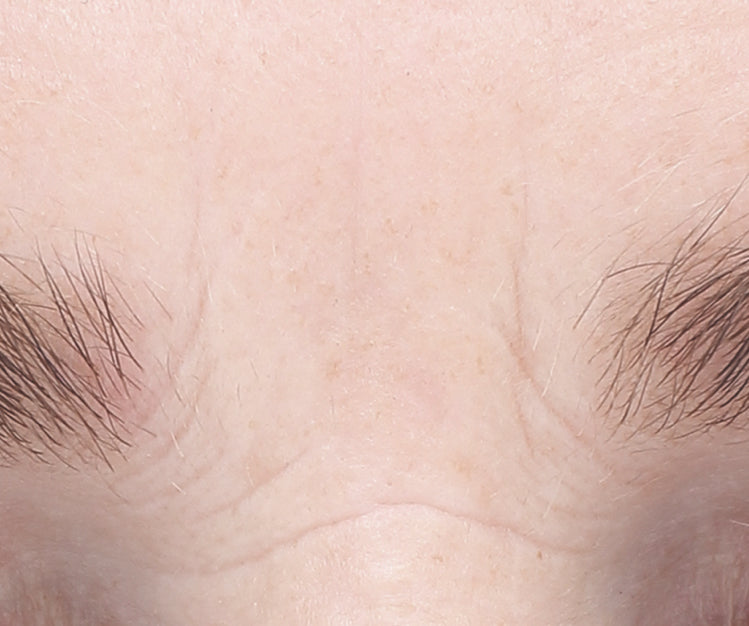 THE EFFICACY
In an independent scientific double-blind split-face study, that included 29 women using the serum twice, daily for 2 months, BIOEFFECT EGF Serum demonstrated: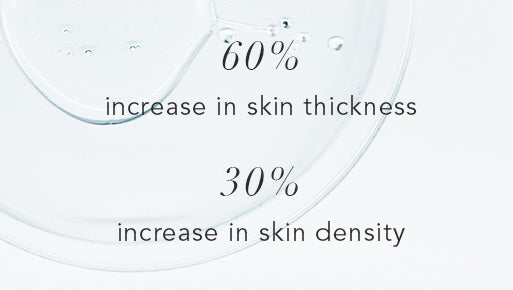 THE SCIENCE OF NATURE
EGF (Epidermal Growth Factor) is a protein natural to human skin. It signals cells to boost collagen and elastin production to maintain healthy, dense, and youthful skin. Our barley-based EGF is uniquely pure and grown in an ecologically-engineered greenhouse in Iceland. We exclusively use geothermal energy and pure Icelandic water.