AWARD WINNING PRODUCT
BIOEFFECT

EGF Essence
BIOEFFECT EGF ESSENCE is a light facial essence that leaves skin soft, hydrated and healthy-looking. Replenishes the skin and perfectly prepares it for any BIOEFFECT serum or moisturizer to follow and enhances its EGF efficacy. Best used with other BIOEFFECT skin care products to experience the full anti-aging effects of our plant-based skin care.

100ml / 3.38 fl.oz.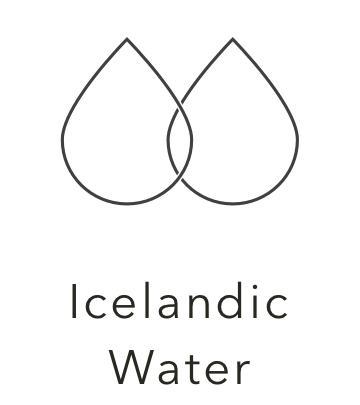 Rehydrates and replenishes skin
Prepares skin for BIOEFFECT serums and moisturizers
Enhances EGF efficacy
Suitable for all skin types
Fragrance-, alcohol-, and oil-free

Size: 100 mL/ 3.38 oz.
Pour a palmful of BIOEFFECT EGF Essence into your hand, about 2-4 splashes, and gently press into the clean skin on your face and neck. Follow with a BIOEFFECT serum or moisturizer of your choice.
WATER (AQUA), GLYCERIN, ISOPENTYLDIOL, PROPYLENE GLYCOL, SODIUM CITRATE, SORBITOL, PHENOXYETHANOL, SODIUM CHLORIDE, CITRIC ACID, BARLEY (HORDEUM VULGARE) SEED EXTRACT, EGF (BARLEY SH-OLIGOPEPTIDE-1)
Pairs Best With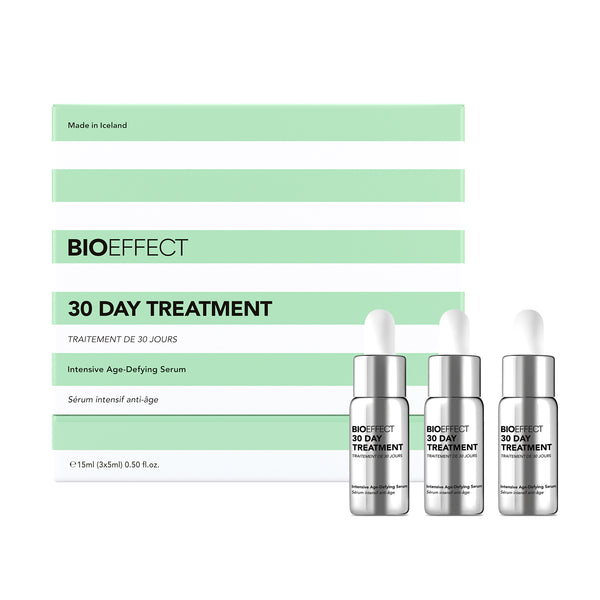 $428.00 SGD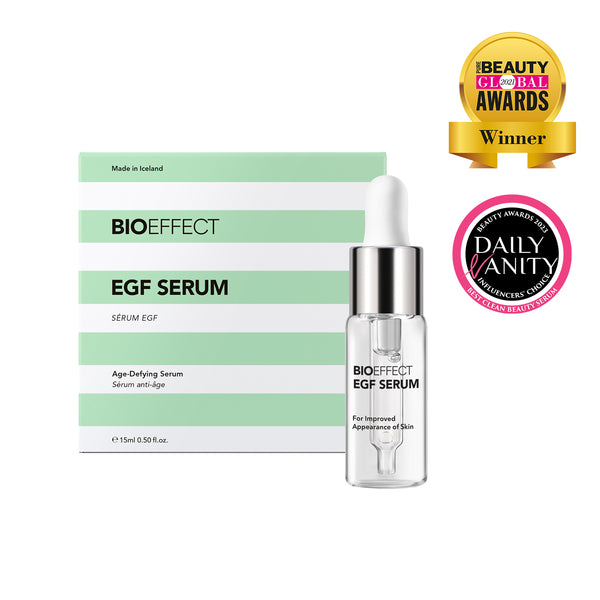 $234.00 SGD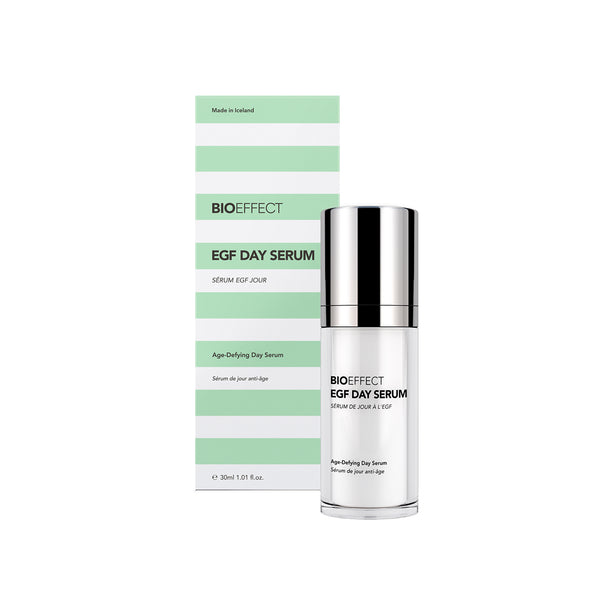 $202.00 SGD
A Miracle Water
Although essences are deeply ingrained in Asian beauty regimens, and have been for centuries, it is only in the last couple of years that they have been embraced by the rest of the world. Sometimes called a "miracle water", an essence is light-weight, fast-absorbing and packed with active ingredients to combat specific skin concerns. BIOEFFECT EGF Essence uses plant-based EGF to restore natural EGF (Epidermal Growth Factor) levels in the skin for an anti-aging effect. EGF boosts collagen and elastin levels in your skin, and can help with wrinkles, fine lines, and pigmentation.
ESSENCE VS SERUM: WHAT'S THE DIFFERENCE?
Essences are lightweight skin care products packed with active ingredients to tackle your specific skin concerns, whereas serums are more concentrated than essences and can provide more hydrating benefits. BIOEFFECT EGF Essence is best used with BIOEFFECT EGF Serum and other skin care products to enhance their anti-aging effect. BIOEFFECT skin care products now available online or in stores in Singapore.
THE POWER OF ICELANDIC PLANT-BASED SKIN CARE
BIOEFFECT's plant-based barley EGF is cultivated in the stunning lava fields of Iceland's Reykjanes UNESCO Global Geopark to infuse it with Icelandic volcanic pumice and purified water. Our Icelandic water and EGF barley set BIOEFFECT apart from other global skin care brands. Find out more about our science in our Greenhouse.